About Us
We deliver innovative software applications to enhance the lives of millions of IT admins and computer users around the globe. Our footprints are the first ones to be added on the arenas like Cloud Computing, SharePoint Migration, Exchange Online/Office 365/Google Apps data management, Email Migration, Data Recovery, and Email Conversion etc.
Holding firm roots in software development by delivering user friendly solutions, Our company is a fast growing company being established as a dignified industry leader today, with operations covering more than half of the world countries. With 150+ software solutions delivered till date, we help our clients to be updated for the upshots of technical revolutions with the benchmark of successful system file/database management through minimum investment.
Technology Partners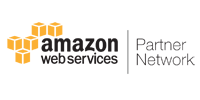 Amazon Software
The go green model of online shopping was introduced by Amazon and is one of the most successful platforms for users around the globe. Amazon gives SysTools a global representation reaching millions of online users who search for data recovery and e-discovery software solutions.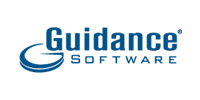 Guidance Software
Guidance Software is the renowned name among the world leaders for digital investigation solutions. The Guidance service includes incident response, computer forensic litigation support and many other services accomplished by experts in the industry of digital investigation.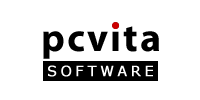 PCVITA Software
Range of software solutions is offered by PCVITA for Email Client Efficiency Management. PCVITA products make the task like email conversion, address book conversion, backup recovery, enterprise content migration, MS Outlook management etc easiest for clients.